Ayurveda Nutrition & Cooking Course: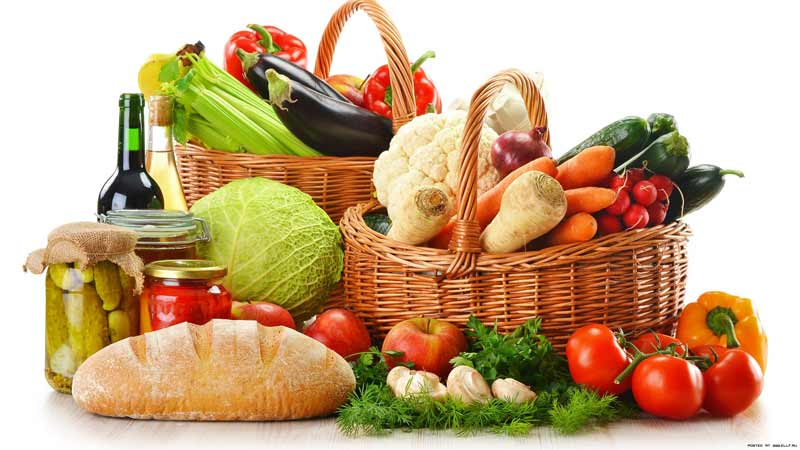 Ayurveda Nutrition Course :- Let us speak about Ayurveda & Nutrition cooking . Nutrient loss is a consequence of nearly every cooking process be it Vegan or Non Vegan. Exposure to heat, light or oxygen will alter the nutrients found in food, and methods that involve water often reduce the amounts of nutrients as these get 'washed out' and left behind is just a few Nutrition's for our Body.
Eating nutritious foods can improve your health and energy levels.
Surprisingly, the way you cook your food has a major effect on the amount of nutrients in it.
Below are the Syllabus We will cover in our Ayurveda & Nutrition Cooking.
Syllabus:
Introduction to Ayurveda
Prakriti (body – type) analysis
Concept of Agni (digestive fire) & Ama (biological toxins)
Basic principles of Ayurvedic dietetics
Preparation of different kinds of healthy recipes according to Ayurveda
Ayurvedic cooking
Know about Indian herbs & spices
Ayurveda nutrition & diet management for comman health issues.
Diet & nutrition according to your body constitution & dosha imbalance
Yogic diet – Satavic, Rajasic & Tamasic food
Conscious eating principle – how to eat
Diet &food according to six healing taste
Concept of ahara vihara(life style according to Yoga & Ayurveda)
Preparations of food for Sansarjan Karma (post-Panchakarma food management)
It's important to select the right cooking method to maximize the nutritional quality of your Food.
Don't let the nutrients in your food go down the drain.

Live date for this course:-
16th Jan 2017
23rd Jan 2017
30th Jan 2017
6th Feb 2017
13th Feb 2017
20th Feb 2017
27th Feb 2017
6th March 2017
13th March 2017
20th March 2017
27th March 2017
3rd April 2017
10th April 2017
Duration : One week
Tution Fee:
8500 INR (without food & accommodation)
17000 INR (with food & accommodation) prior booking is recommended.
So, if you're trying to get the most nutrition out of your foods, How to Prepare them can make a big difference. Here in Take the course which will give you a Healthy Life style.